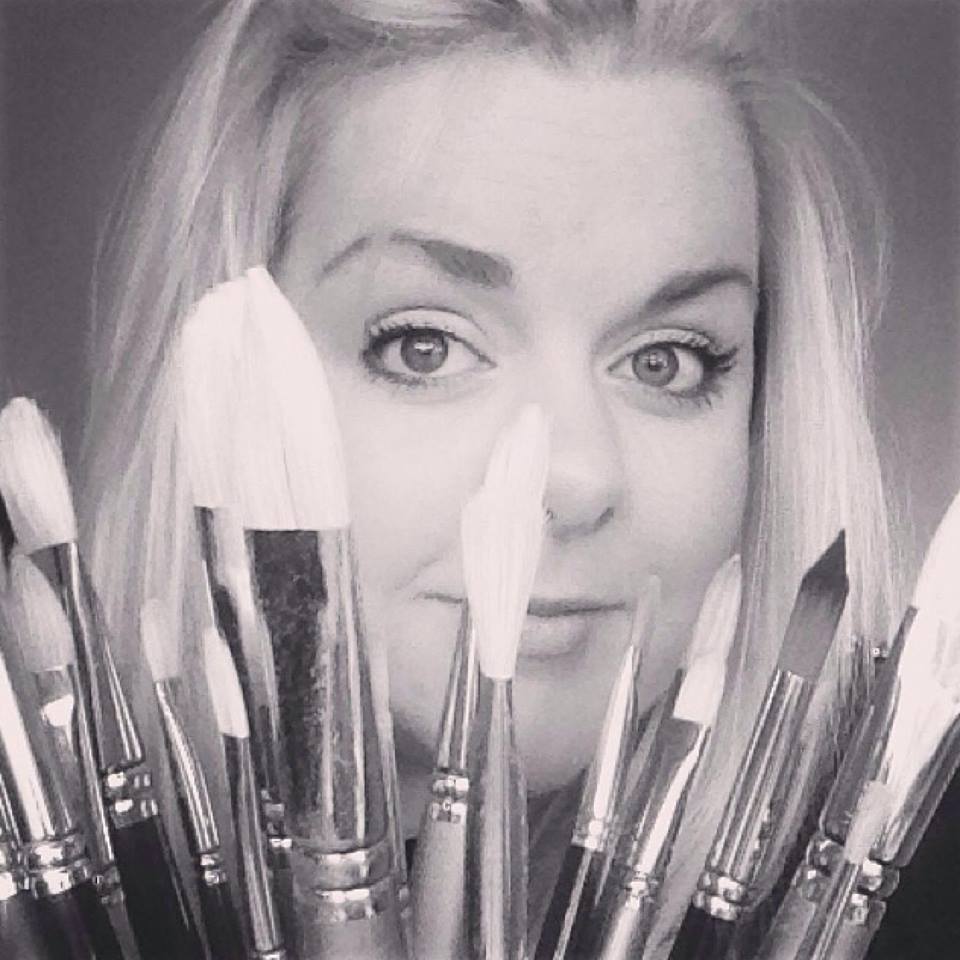 Born in Plymouth in 1984, Danielle is a Devonshire girl who has excelled in all things creative from a very early age. After graduating with a BA in Fine Art in 2006, Danielle had a successful career teaching and working within Art therapy.
After having her first child Danielle regained her passion for painting, fuelled by new emotions, Danielle decided to seize the opportunity and take it to the next level by producing art professionally.
Through oil on canvas, Danielle's work combines two staple whimsical cow characters, (Buddy & Bo) within variety of heartfelt and fun scenarios. Buddy, Bo & Co is Danielle's creative expression of an emotion she never knew until she became a mother, that feeling received when a cheeky, happy face is nearby!
It is indeed such feelings that through her work, Danielle hopes to bring into your home!